Profile – Who are we looking for?
Owning your own franchise can be very rewarding both financially and emotionally, but do you have what it takes? At Schmidt, we have already helped over 400 people to start their own business so we know we have a good business model that is proven in the marketplace. We want to ensure every franchisee has the right attributes to successfully run a Schmidt business, so we are looking for people who have the following characteristics:
-Good communication skills
-Hands-on approach
-Customer focused
-Organised
-Ambitious
-Committed – personally and financially
If you love working with others, have an interest in the home improvement market and the ambition to grow your own successful business, we can provide the tools and knowledge to help you become part of our successful kitchen and interior solutions franchise.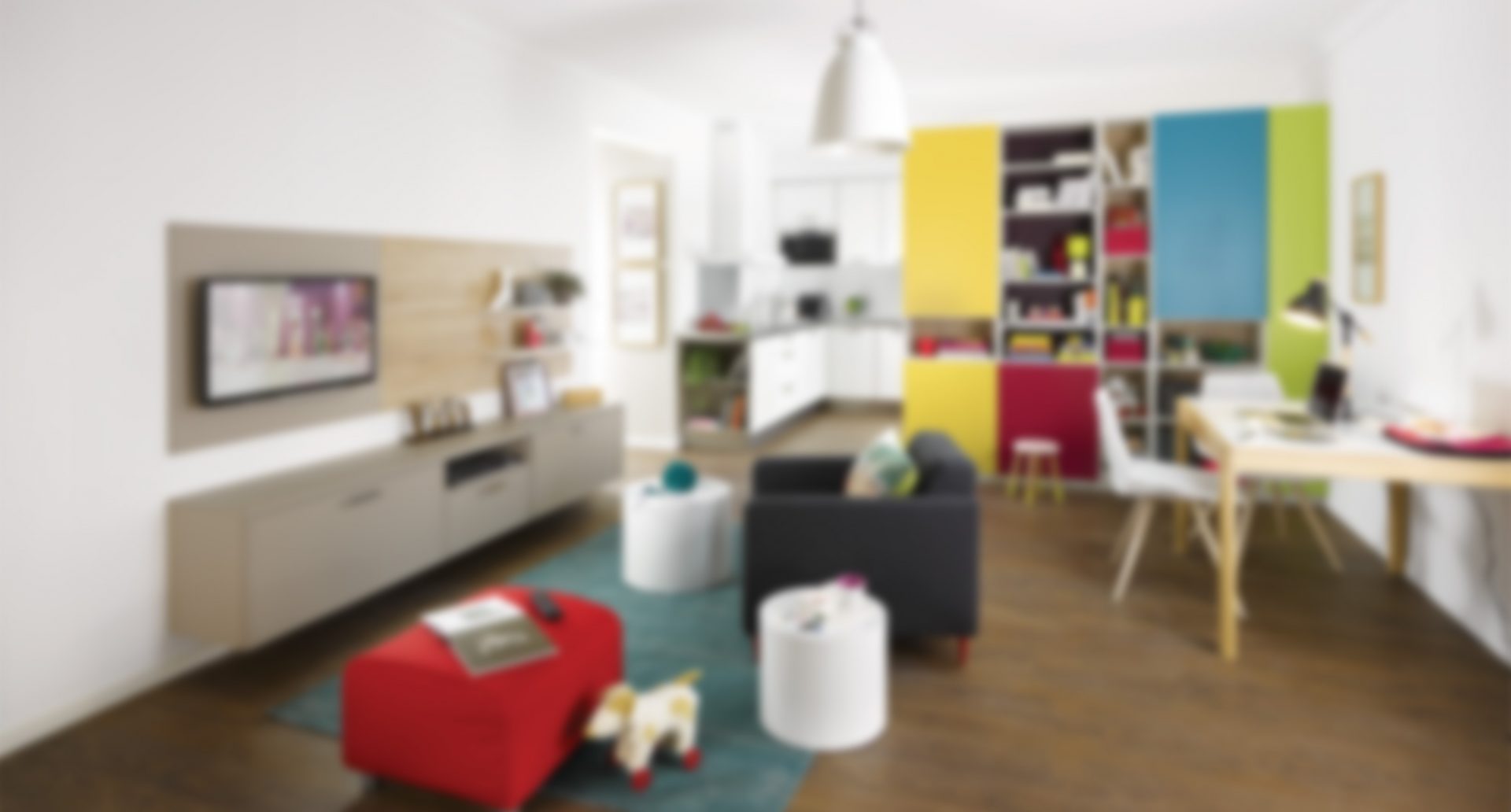 < Back