Founded in 1959 by Hubert Schmidt, Schmidt Groupe today is the undisputed leader in made-to-measure home interiors in France and the fifth-largest manufacturer in Europe.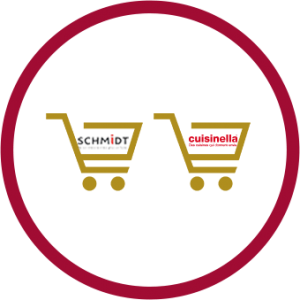 More than 7000 people worldwide. With 1500 employees and more than 730 showrooms in 30 countries, the family-run company is clearly focused on the long term.
A hausehold name in Europe :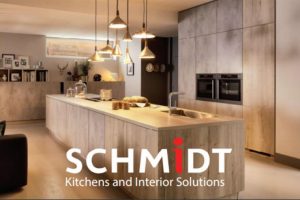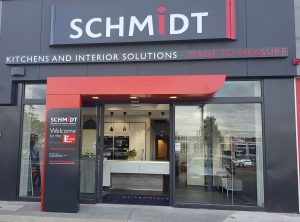 Schmidt Groupe is the only manufacturer to achieve certification according to ISO 9001 (quality), ISO 14001 (environment), OHSAS 18001 (health and safety) and PEFC (Program for the Endorsement of Forest Certification), as well as French furniture and environmental standards NF Ameublement and NF Environnement.
We invest in state-of-the-art industrial equipment for made-to-measure production.
Over the years our skilled engineers have built high tech factories that allow us to supply you with entirely customised high quality interior solutions, at a very attractive price and with minimal delay.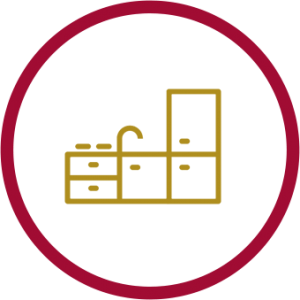 Over 130 000 units par year.
Over 600 kitchens daily.
A pionner and today's furniture leader.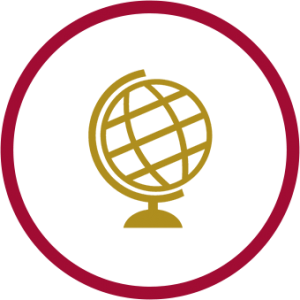 Schmidt is the leading European kitchen and interior solutions brand thanks to its network of more than 450 points of sale in Europe, This leading position has been achieved by creating the best customisable, made-to-measure solutions for the pleasure of all the customers who have placed their trust in us for over 80 years.