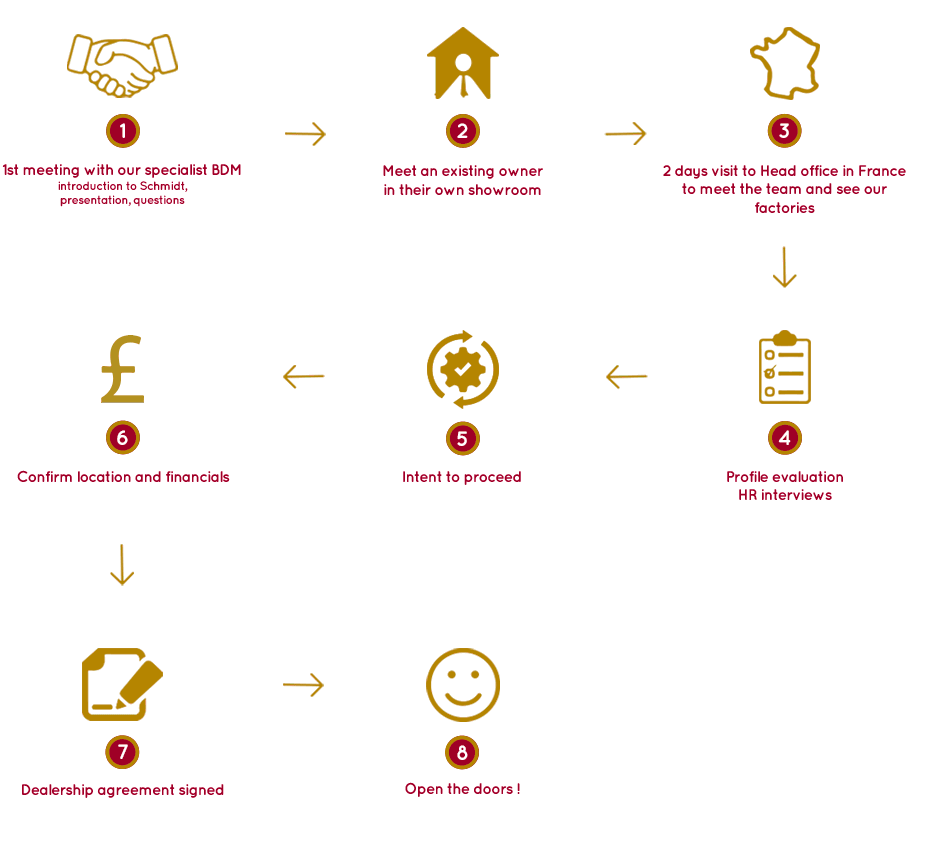 The UK expansion team consists in 3 people who have over 30 years experience in the UK retail kitchen industry.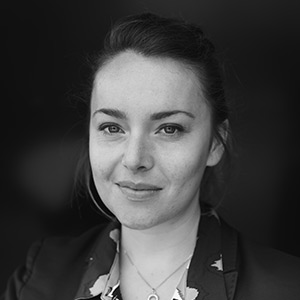 Louise Tessier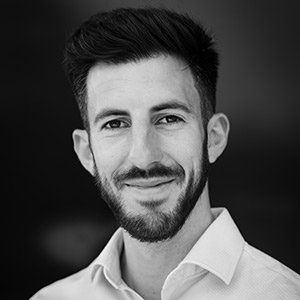 Jean-Michel Peragine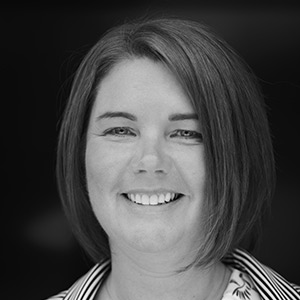 Rosalyn Hastings
If you apply online, you will be contacted soon after by one of our Business Development Manager. They will answer any initial questions you may have and arrange a face to face meeting with you, where you will discuss Schmidt in more detail, your business objectives, the estimated set-up costs, potential locations and what Schmidt can offer to you.
We will also encourage you to visit our showrooms to speak with existing owners to gain a better understanding of who we are and what we do.
At this stage if we are all happy we will arrange for you to meet some of our support teams during a 2 day visit to our Head Office in Liepvre, France. You will have the opportunity to visit our service departments and have a tour of one of our factories. Again we will be on hand to answer any questions you may have.
After this visit we will ask you to undertake an online personality evaluation and have a short telephone interview with a member of our HR team.  This evaluation will allow us to tailor your training to your personal requirements.
A long as everyone is happy, at this stage we ask you confirm your intent to proceed and instruct our retained property acquisition specialists to secure a suitable location for you.
We then work with our layout and engineering departments to create the footprint and building work schedule for your new showroom and confirm the expected costs of the project.
We can arrange meetings with funding partners and help with your business plans to secure the investment required to progress your business.
Once all of the above is complete we will once again visit our Head Office in Liepvre where we will all sign our dealership agreement.
We will then work with you to help recruit your staff and you will all undertake the Schmidt School Academy training whilst your new showroom is being constructed by our specialist teams.
When the work is complete and signed off by you, you are ready to open the doors to your new Schmidt Kitchen and Interior Solutions showroom
But, our work is not done……
at this stage, you will be joined in-store by our sales coach and trainer who will provide you with further training and assistance.
During all of this time, your dedicated Business Development Manager, will be on hand to answer any questions that may arise.